Dear Partners and Friends, Ganlot, a Portwell company, is pleased to announce our forthcoming demonstration will take place at G2E Las Vegas 2016 from 27th to 29 th September. Ganlot strives to be original and innovative. With more than 10 years experience designing gaming and lottery boards, Ganlot understands the gaming integration, lottery solution, technology and mechatronics know-how to achieve a finest design. The most featured highlight of this year will be the Ganlot Smart Casino™ Solution, which integrates with logic units, sensors, gateway and software from our abundant IoT experience in order to provide casinos the advanced player experience and easy-to-manage operation. Ganlot will also showcase the latest Intel® 6th Generation Core™ platform as well as AMD® Merlin Falcon gaming solutions. Besides, we are excited to bring software technology and build up protocol to meet the special requirements of the customers. From SAS/G2S and other jurisdiction protocol, to peripherals protocol for bill accepter TITO and card readers, even to customized firmware as well as special security design for anti-hacking game or hardware.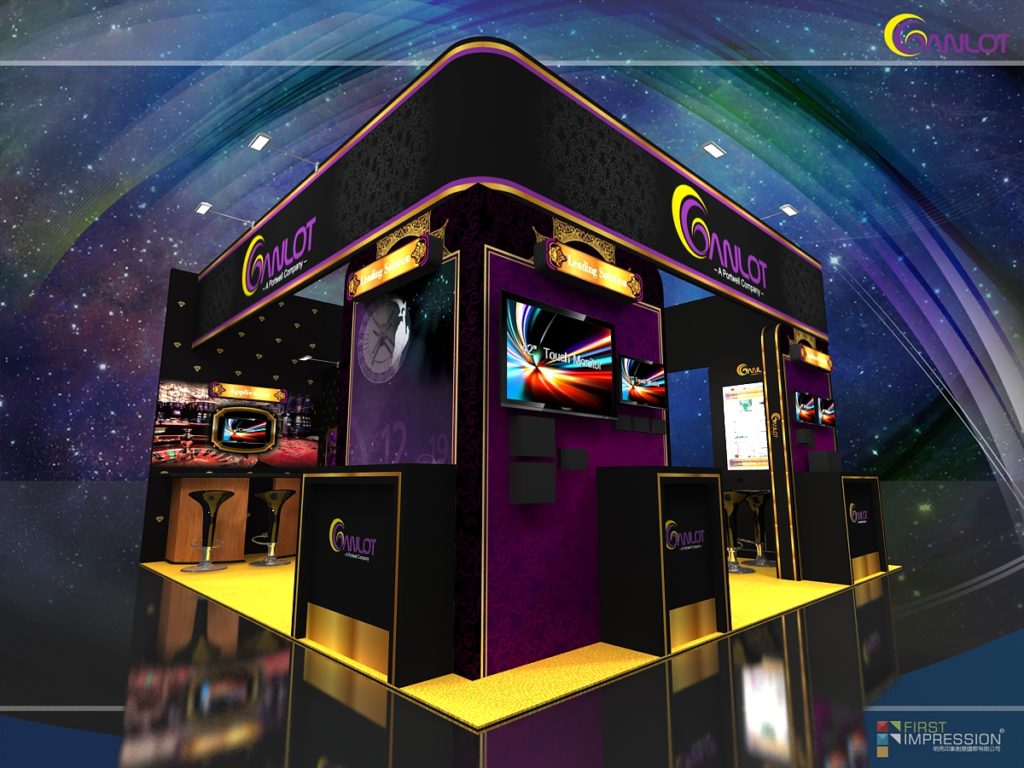 If you are looking for the latest solutions, please drop by our stand at #3026. You will be delightfully surprised to see our innovations in both concept and design, which are suitable to meet requirements for slot machines, VLT, AWP, Arcade, Bingo, Lottery, CRM, Gaming Service Window and many other application needs.
We would like to again express our utmost and sincere welcome to you for visiting our stand in this exciting event. Ganlot will surely benefit all the visitors who seek for suitable gaming and lottery solutions which will meet the specific requirements perfectly. For further information, please contact Ganlot sales representatives to arrange a meeting at the show and visit our website www.ganlot.com to get a preview of the latest products.
We will be pleased to see your presence at our stand #3026.