Ganlot, a Portwell company, is pleased to showcase our new products at the G2E Las Vegas 2015 from September 29th to October 1st for our second consecutive year in Las Vegas.
If you are looking for the latest solutions, please drop by our booth at #1633. This year, Ganlot will debut not only our new module products with Intel/AMD's latest generation, but also our RISC platform. You will be delightfully surprised to see our full innovations in both concept and design, which are suitable to meet requirements for slot machine, VLT, AWP, Arcade, Bingo, Lottery, Player Tracking System, Gaming Service Window and many other application needs. We strive to help you expand your business base. As such, we would be happy to arrange demonstrations or business talks with you at your convenience.
We would like to again express our utmost and sincere welcome to you for visiting our booth in this exciting event. Should you have any questions please do not hesitate to contact us. We look forward to meeting you this September. Please contact info@ganlot.com if you would like to meet us.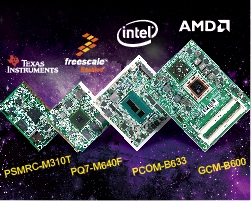 Sincerely yours,